As I spend more time at home, with the local shops closed, I find myself searching for art products online.
Recently, I've been working in charcoal but have been trying new things like colored pencils.
This picture could have been soften if I had used either colored pencils or watercolor pencils. I could really use a set like this one on Mead.com. The image below is a link to purchase, which supports my website.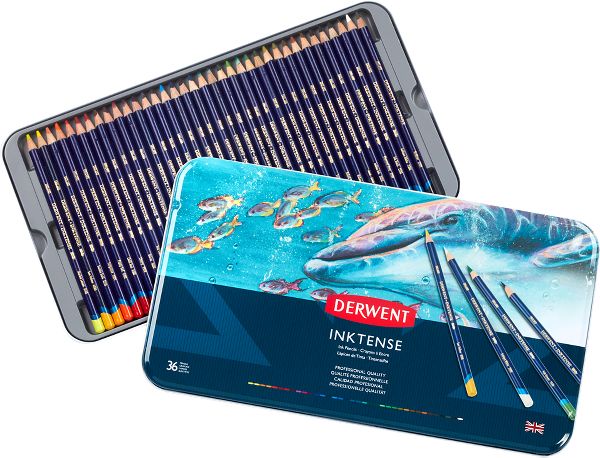 This is a set of 36 watercolor pencils, which is more than enough for my purposes. I'll probably need some paper for this experiment, so I thought I'd try this. A3 is an odd size, being the States. It's 11.69 x 16.53 inches. That should be fine for practicing on.
As soon as they come in, I'll post a picture.