There is really not much to Chromebooks. They're solid little machines for modest work with cloud based apps. But this one caught my eye. It's an 11.6 inch machine with 16 GB of storage and 4 GB of ram. It's not much to look at, but at less than 200 bucks, it might be worth getting for modding practice.
I would totally take this thing apart to see what I could do with the parts. Click the image below to see it on NewEgg.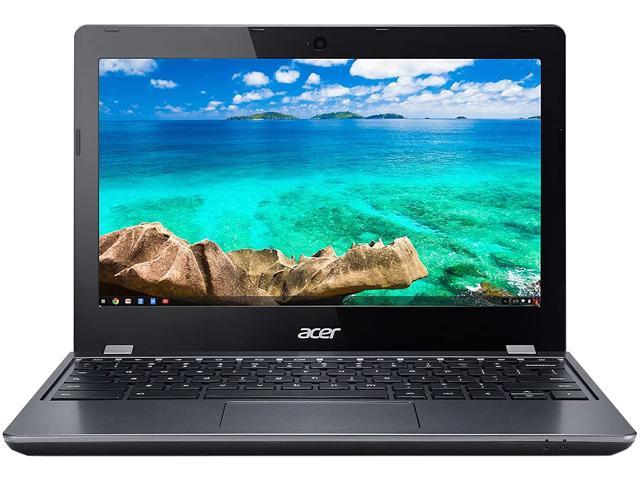 I also found one on Amazon for slightly cheaper, which makes the idea of picking one up more attractive.